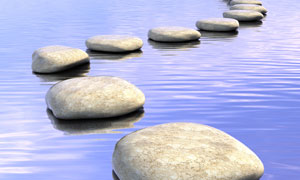 NEW Foundations is designed for 8th and 9th grade students.
The program breaks down reading and math basics they will need for the next 4 years. Students then are given ACT AND SAT type questions. They will learn the difference between the tests and become prepared for both.
This program is designed for individual students. Program is 4 weeks long and meets 2 times a week. Sessions are 90 minutes.
The NEW Foundations is only being offered at our Bloomfield Hills location at this time. Please call our Bloomfield Hills office at 248-326-6034 to schedule your program or for more information.