Welcome to The Student Connection.
We are an Academic Learning & Tutoring Center for ALL Students.
The Student Connection, based in Bloomfield Hills, is more than just a place where students can get extra help in math, science and language arts. It's a place where students gain confidence, prepare for their future and build relationships, says Brigid Godvin, the owner of The Student Connection.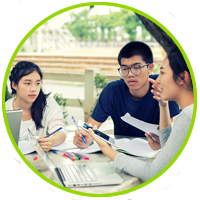 Academic Assistance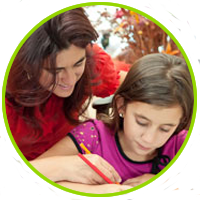 Personalized Tutoring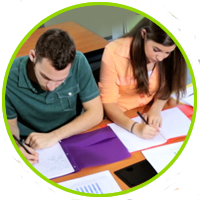 ACT & SAT Test Prep
How can we help YOUR STUDENT succeed?
In-Person & Online
Tutoring and Programs for ALL Ages, Grades and Subjects
Complete the form or call us at 248-326-6034.
We look forward to speaking with you!