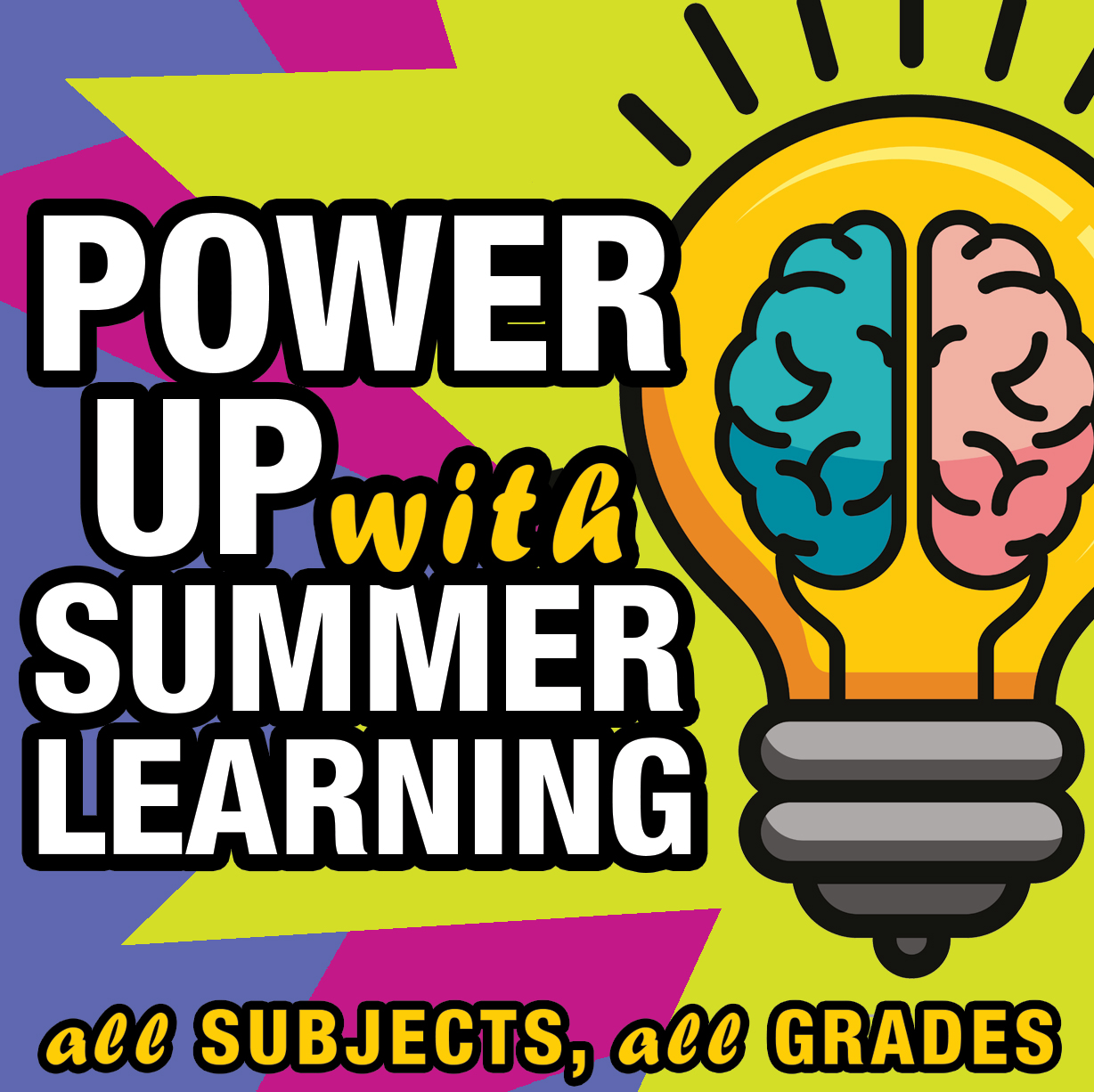 POWER UP
WITH SUMMER LEARNING
and start the school year ready to go!
A Summer Tutor offers the benefit of a fresh approach and individualized attention when your student is not overwhelmed with homework and other school commitments.
We heard you and this summer it's Back to Basics.
ALL subjects and ALL grades. Get started now!
Welcome to The Student Connection.
We are an Academic Learning & Tutoring Center for ALL Students.
The Student Connection, based in Bloomfield Hills, is more than just a place where students can get extra help in math, science and language arts. It's a place where students gain confidence, prepare for their future and build relationships, says Brigid Godvin, the owner of The Student Connection.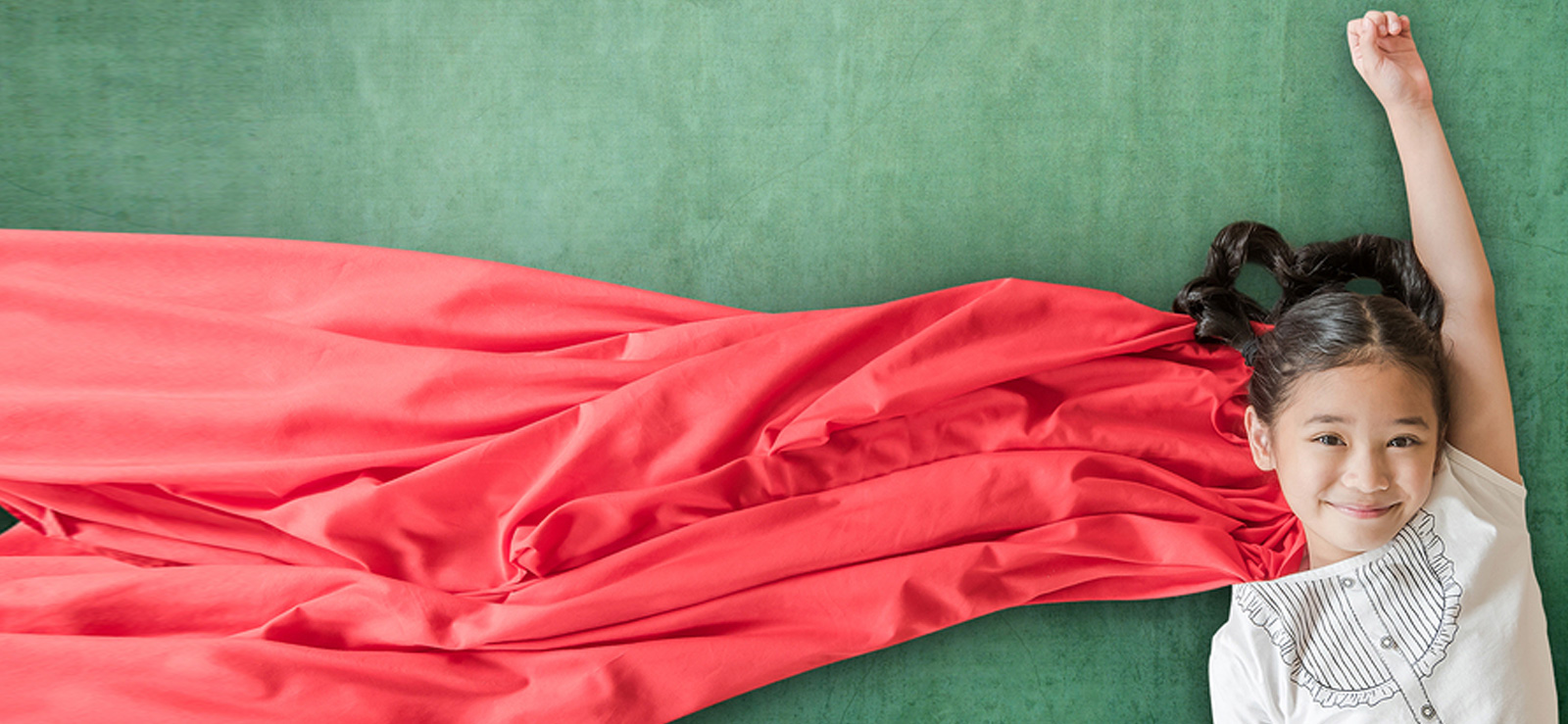 How can we help your student succeed?
In-Person & Online Tutors
ALL Age, Grade, Subject Tutoring
Summer Homework Help
ACT Test Prep
SAT Test Prep
Study Skills
Time Management
Complete the form or call us at 248-326-6034.
We look forward to speaking with you!