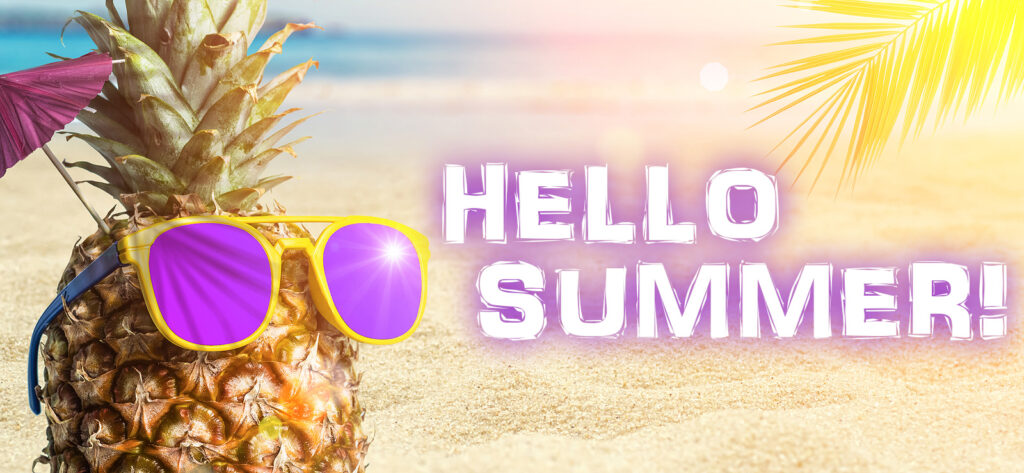 Don't let your student suffer from "summer slide".
Keep those academic skills fresh or get a jump start on the 2022-2023 school year.
2022 SUMMER HOURS (starting June 20th):
Monday: 9-5
Tuesday: 9-5
Wednesday: 9-5
Thursday: 9-5
Friday: 9-5
Saturday: by appt.
Sunday: by appt.
Evenings available by appointment only.
Call 248-326-6034 to schedule.