Winter 2021: SAT Test Prep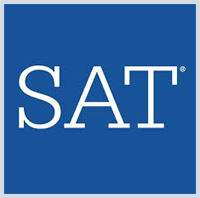 We will be offering individual SAT Test Prep Tutoring at our Bloomfield Hills location or even virtually!
Call our Center today at 248-326-6034 to schedule your Test Prep session. Cost is $60 per hour.
Don't worry, our popular Boot Camps will return in early 2021!